New Tomato Plants from Suckers: New Method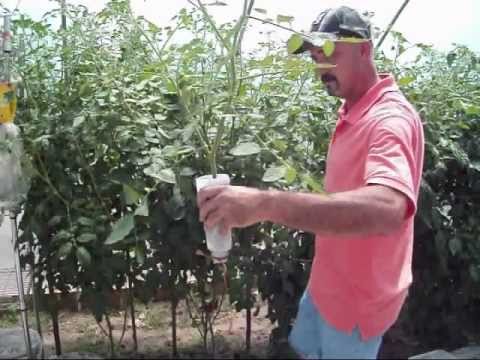 Hey everybody! Check out this very interesting way to quickly get new tomato plants from your mature tomatoes. Instead of just pinching off the suckers and rooting them you let them make roots while attached to the mother plant. Very cool idea.
You can follow any responses to this entry through the RSS 2.0 feed. You can leave a response, or trackback from your own site.